Claim Your Free Airbnb Host Starter Kit Valued Over $300 While Supplies Last!
LIMITED-TIME OFFER WHILE SUPPLIES LAST.
Purchase a copy of Airbnb for Dummies on Amazon.com to get the LearnBNB's New Airbnb Host Starter Kit Bonuses (valued over $300). LIMITED TIME OFFER. Follow instructions below to claim bonuses.
THIS IS A ONE-TIME-ONLY, LIMITED OFFER
Ends 11:59PM PDT AUGUST 17, 2020
We're celebrating the official release of Airbnb for Dummies - the most comprehensive book on Airbnb hosting (384 pages)!
To promote the launch we're giving away our Airbnb Host Starter Kit (valued over $300) to anyone who purchases our book on Amazon between by August 17th 2020.
We're ONLY giving away these six bonuses ($300+ in value) for valid book purchases via Amazon until 11:59pm PDT August 17, 2020. After that, these bonuses are gone forever.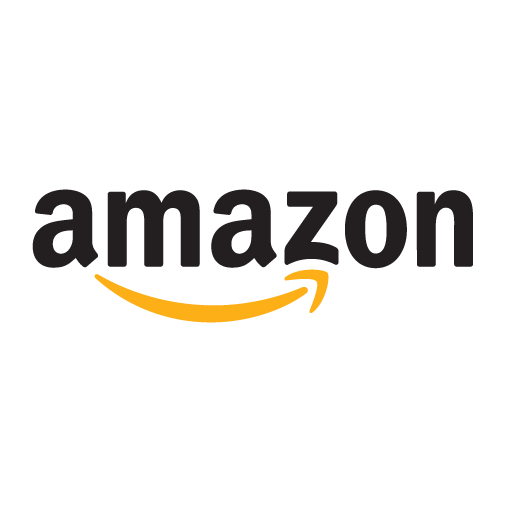 STEP 1: Purchase a Copy of Airbnb for Dummies
Click on order button below or this link HERE and you will be redirected to Amazon to purchase Airbnb for Dummies. Purchase the book.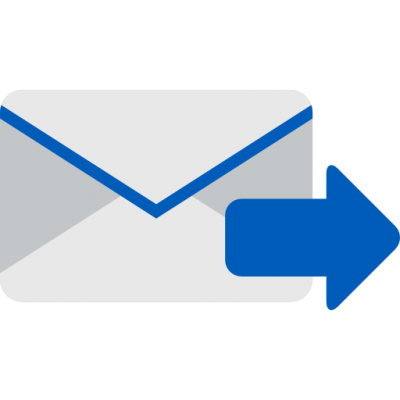 STEP 2: Email Your Order Receipt to LearnBNB
Forward a copy of your Amazon order confirmation to [email protected]. Our team will verify your order against our records.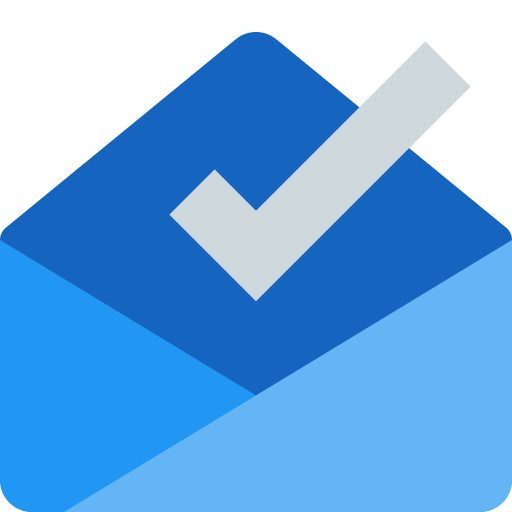 STEP 3: Check Your Inbox To Access Bonuses
Once our team verifies your order (within 24-72 hours), you will receive an email with a link to get instant access to your Airbnb Host Starter Kit Bonuses.
What's Included In The Airbnb Host Starter Kit Bonuses ($300+ Value)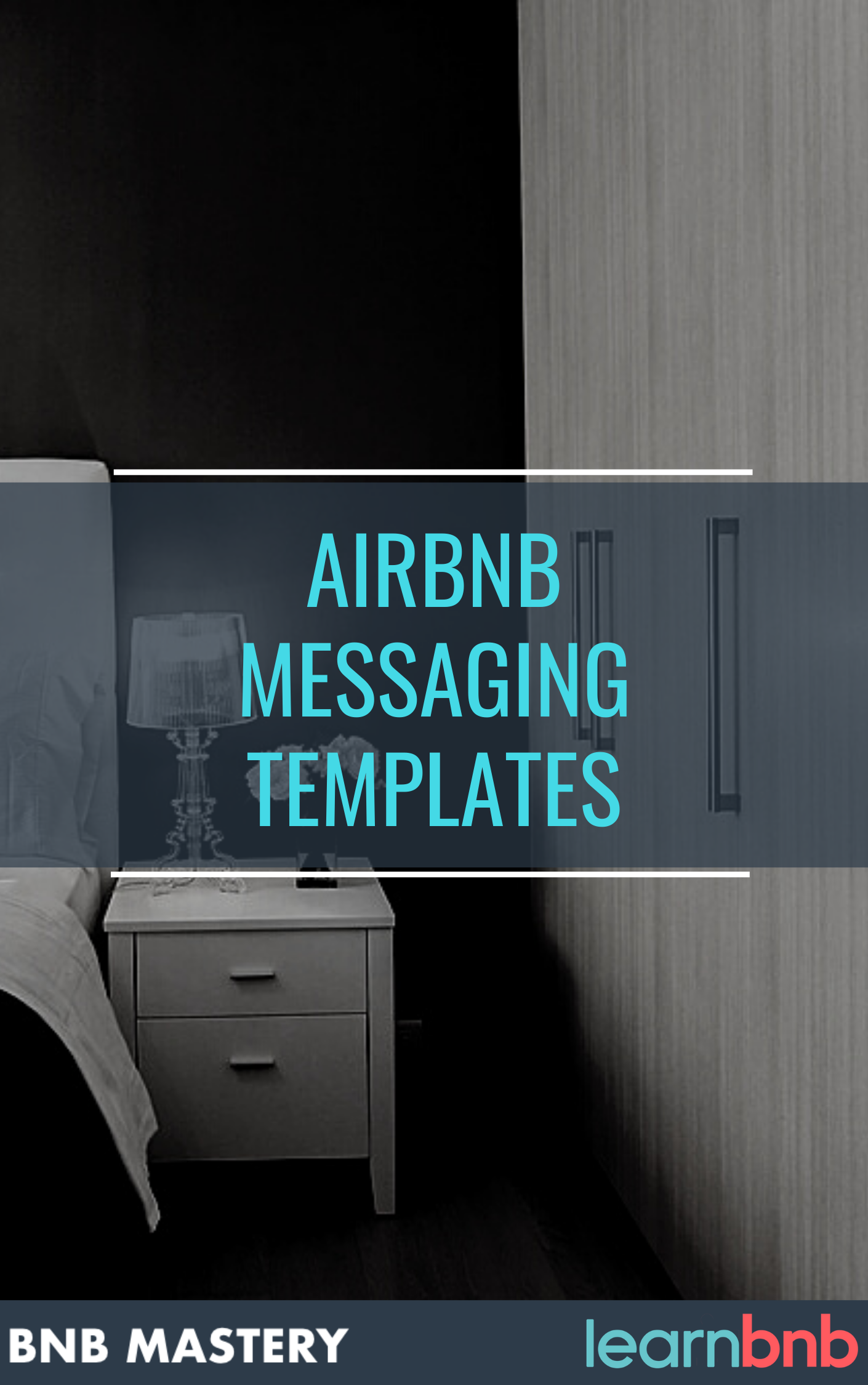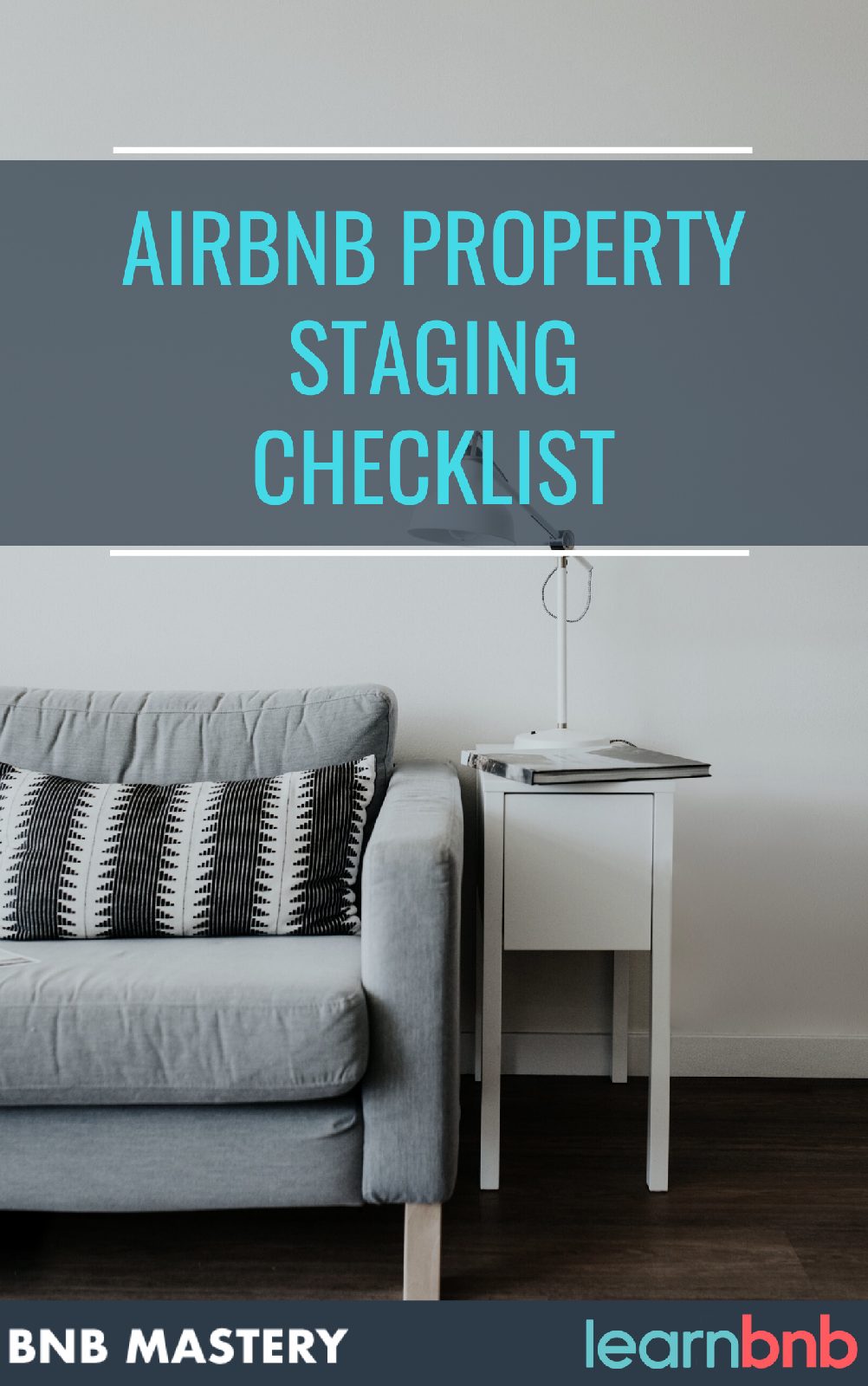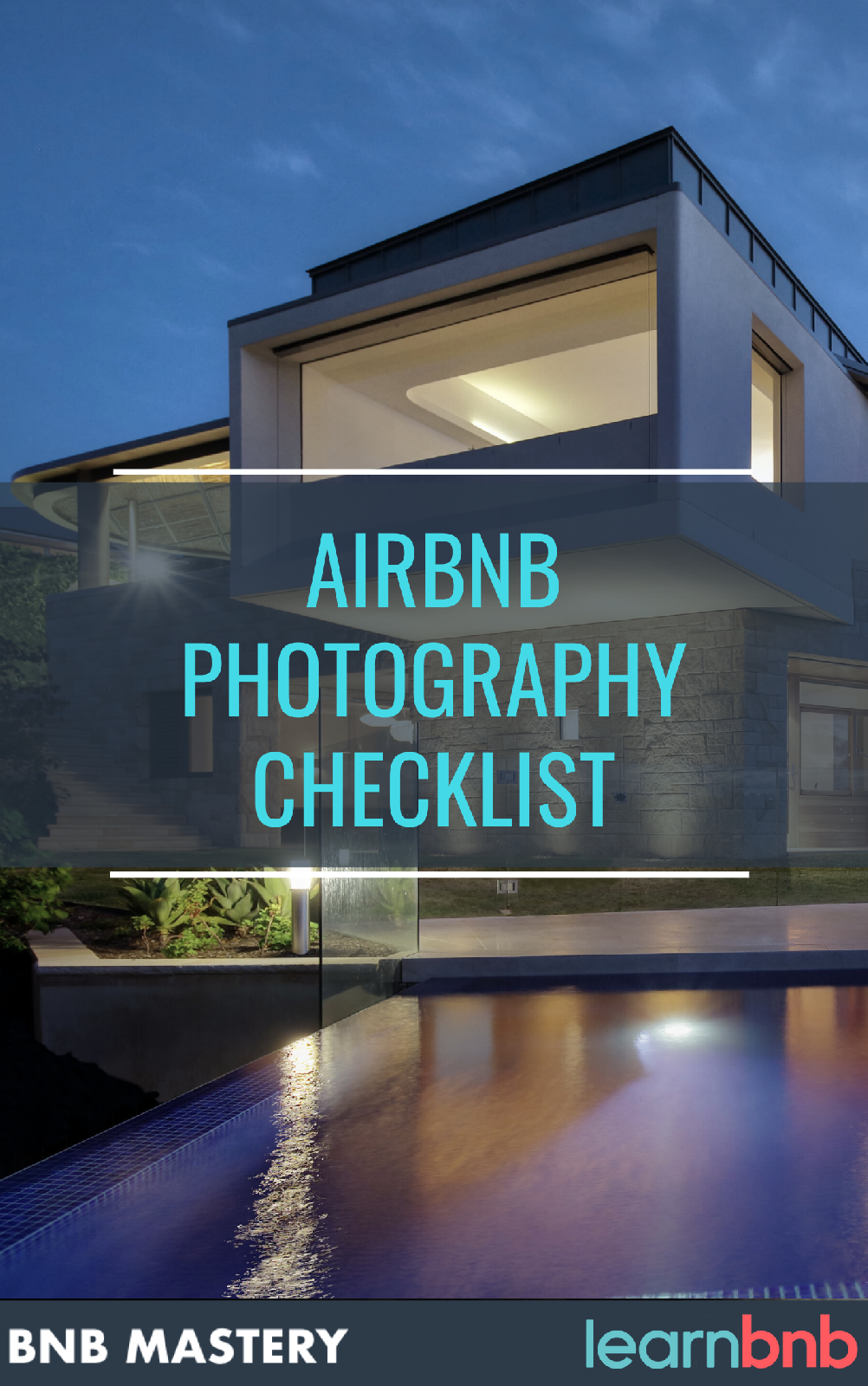 BONUS 1: Photography Checklist
BONUS 2: Property Staging Checklist
BONUS 3: Property Setup Spreadsheet
BONUS 4: 8 Airbnb Message Templates
A complete checklist to ensure you have all of the right photos for each room for your Airbnb listing. Upgrade your Airbnb photo game! ($10 Value)
A complete checklist to ensure your property is ready to take perfect photos for your Airbnb listing profile. ($10 Value)
A complete checklist to ensure your property is setup with all necessary amenities and items before taking your 1st guest. ($10 Value)
Host proven messaging scripts you can immediately use and adapt for communicating with guests like a pro. ($10 Value)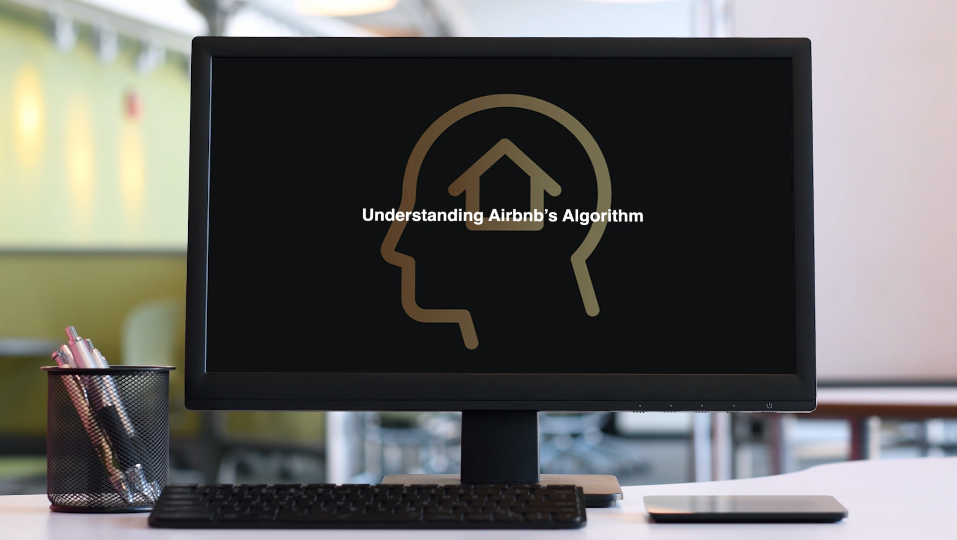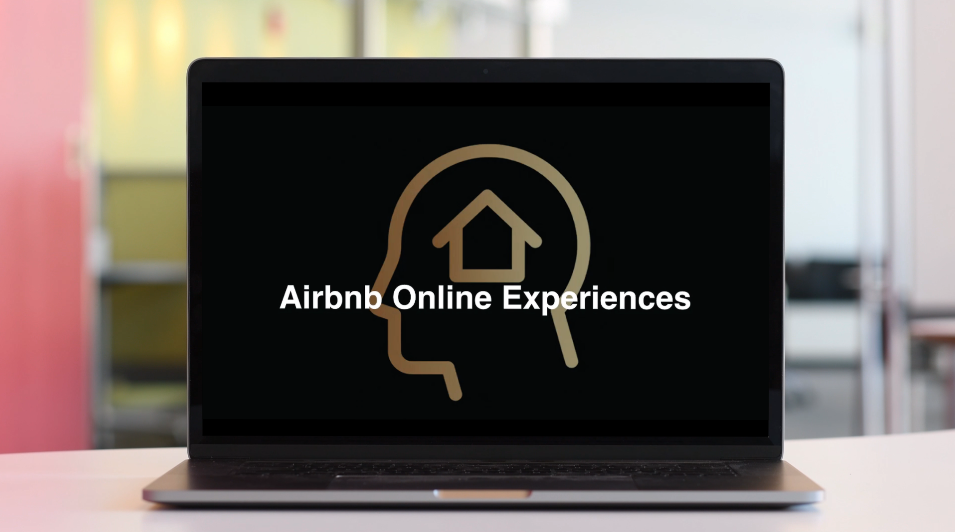 BONUS 5: Special Training on Airbnb Search Algorithm
BONUS 6: Special Training on Airbnb Online Experiences
James Svetec will tell you all about Airbnb's search algorithm and how you can get your listing to rank higher in the search results. ($100 Value)
Symon He takes you on a deep dive into Airbnb's latest and fastest growing revenue opportunity: Online Experiences. What does it take and why it's the biggest untapped opportunity today ($200 Value)
Setting Up The Perfect Listing
Everything you need to know to get your property and listing set up for success.
The Airbnb Basics
From how the platform works to what it really means to be a host. Know the essentials to win the hosting game.
Maximizing Hosting Returns
Discover what you need to keep your place booked as much as you want it to be and at the best rates.
Minimizing Hosting Hassle
Get proven tips and resources to help you make hosting as enjoyable as you make it profitable.
Right Tools & Systems
With the right tools and systems in place, you can all but guarantee maximum profits and fun on your hosting efforts.
And So Much More...
Discover how to get involved with new opportunities for fun and for additional income on the Airbnb platform.
James Svetec is the co-author of Airbnb for Dummies and the creator and founder of BNBMastery.com, where he helps people to earn a full-time income managing other people's properties on Airbnb. Through his coaching and training programs, James has worked with hundreds of entrepreneurs from all around the world helping them to build successful businesses and become masters of Airbnb.
James is also the co-owner of LearnBNB.com, the number one resource for people from all over the world to learn about the world of Airbnb hosting. Having successfully built a short-term rental management company in record time, James now teaches fellow Airbnb hosts and managers how to achieve success on Airbnb.
Due in large-part to the incredible opportunity that Airbnb has created, James now spends his time between several countries with friends and family.
Symon He is the co-author of Airbnb for Dummies, available from Wiley Publishing (August 2020) and the author of the Real Estate Investing QuickStart Guide, available from ClydeBank Media (August 2020).
Symon is a co-founder of LearnBNB.com, a leading online educational destination for all things Airbnb hosting and short-term rentals. His works have been cited or featured on the Wall Street Journal, Reuters, Forbes, CNBC, Entrepreneur, and SKIFT. Through his training and coaching programs, he has worked directly with thousands of aspiring Airbnb hosts to jumpstart their short term rental journeys. His training programs have been featured by prominent third-party partners, including a previous joint venture with RichDad.com.
He graduated with honors in both Computer Engineering and Economics from UC Irvine and received his MBA from Stanford University. He lives with his wife Hillary in Los Angeles, CA.
days
hours
minutes
seconds
days
hours
minutes
seconds
The BEST advice, tips, and resources for hosts | LearnBnB.com Copyright © 2020.